Server Hosting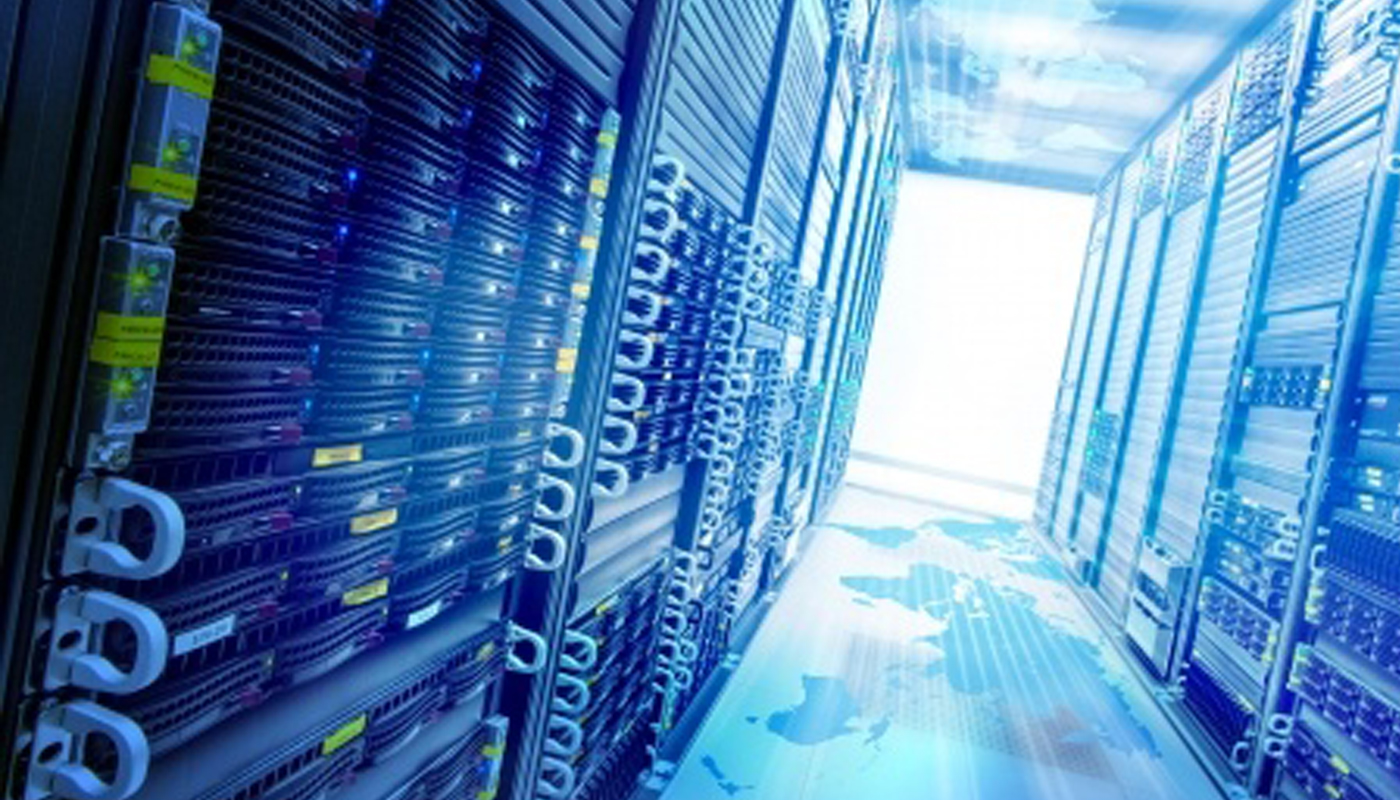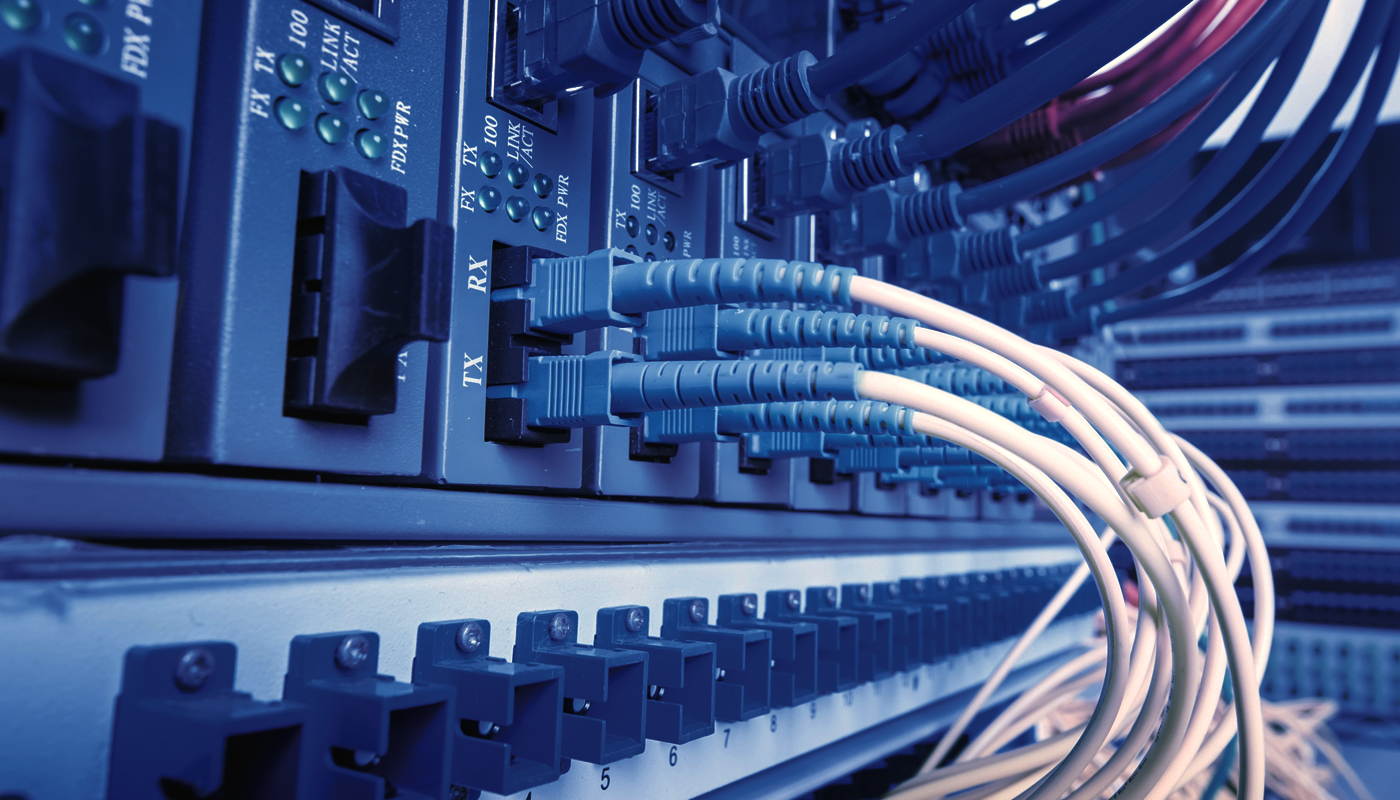 Many large companies offer "CLOUD" solutions. Most applications are used for multiple purposes. The big problem with this type of service is that
we do not know where in the world these servers physically reside. By the same token, the customers of these companies do not know where to
house their business data.
At CL Innovations, we have set up a wide range of computer equipment in our premises to offer hosted services. Thus, we have local control over the infrastructure and location of your data. We are able to include all security standards and procedures to ensure maximum protection of all your data, according to the highest industry standards.
Here is an idea of ​​the hosted services we offer:
Applications for managing a business (inventory, billing, point of sale)
Accounting applications
Customer Relationship Management (CRM) Applications
Data storage spaces.