Application Hosting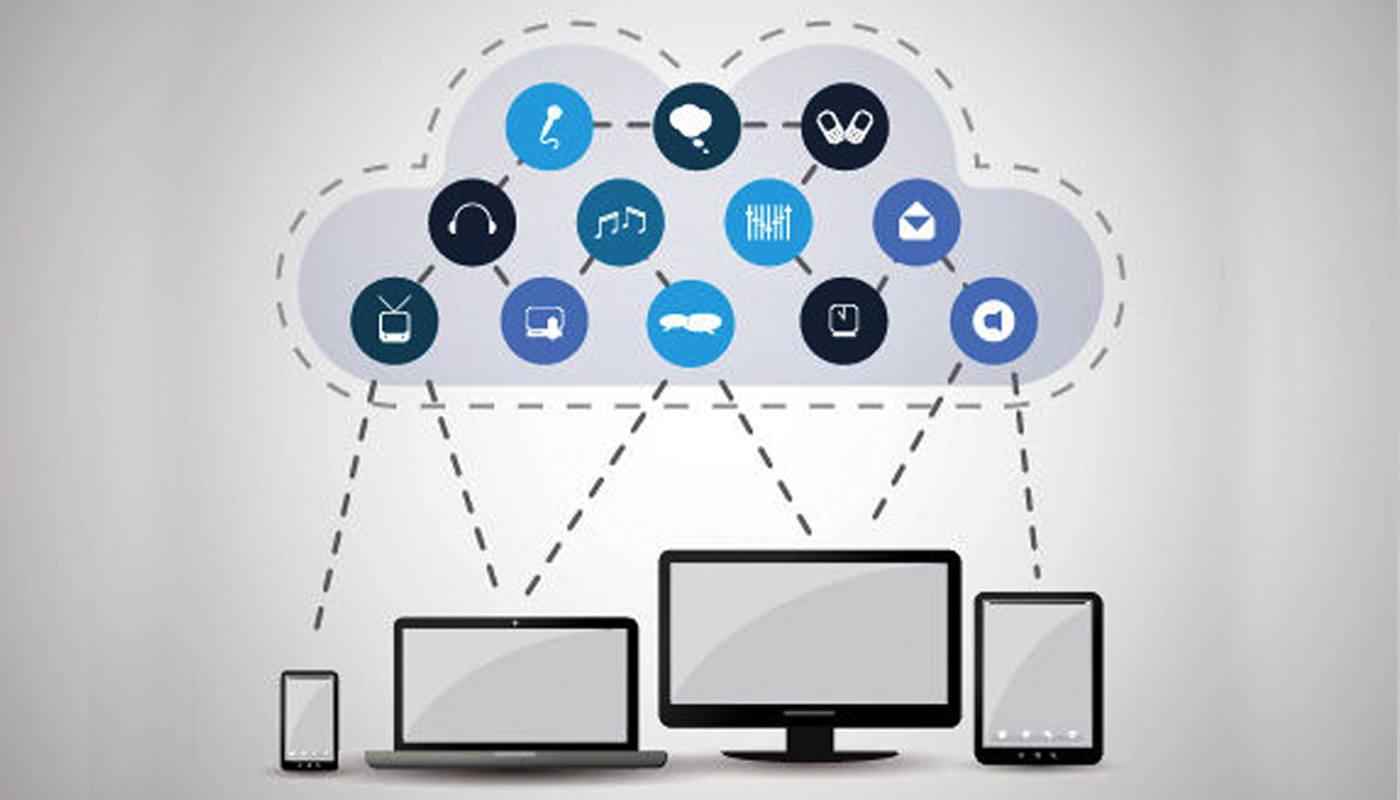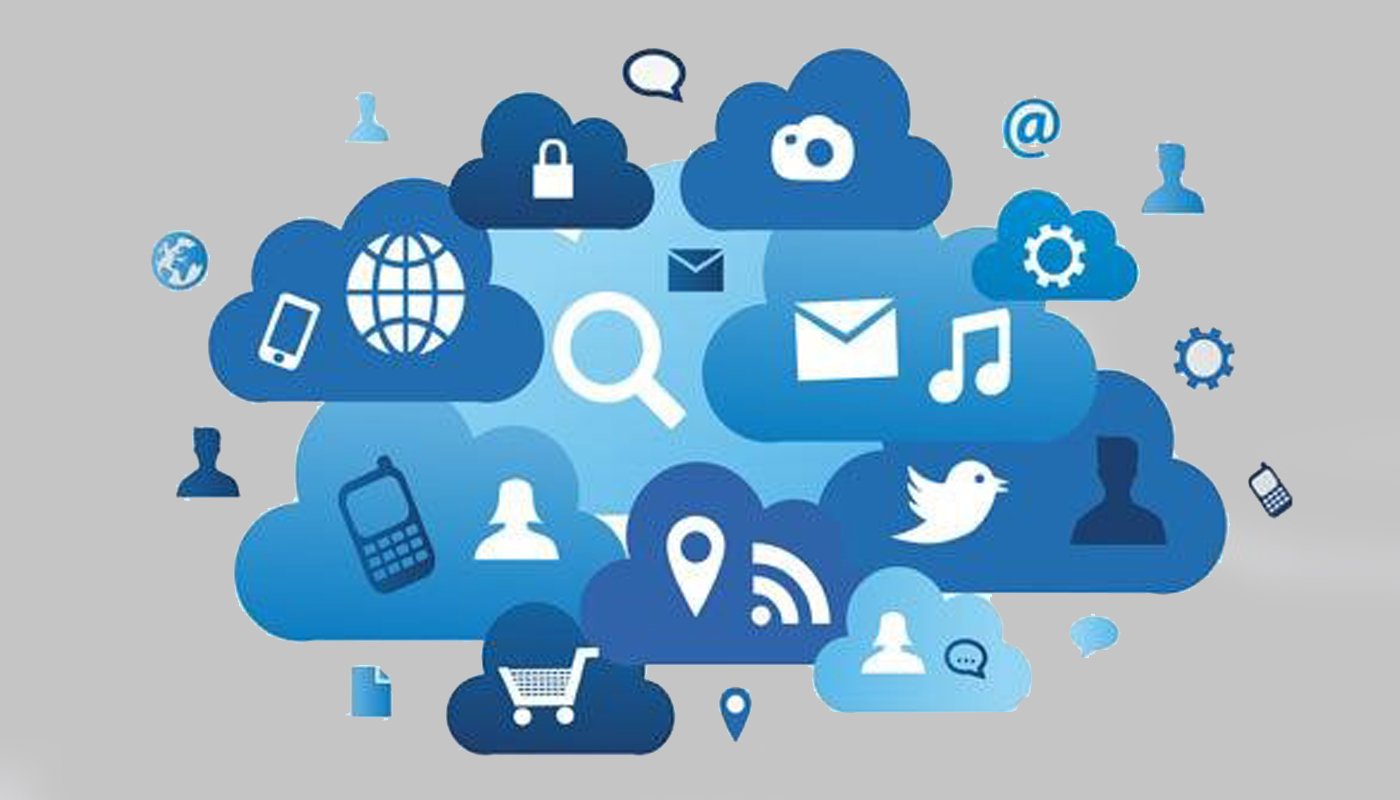 Here at CL Innovations we have developed a rich technical environment ready for storage and operation of servers and applications. Thus we can
offer to operate your data locally and securely. We have established rigorous procedures and security measures in order to guarantee safety and
integrity of our data in accordance with most stringent industry standards. Our equipment and know-how is at your disposal, should you need to
host your servers, physically or virtually at our location.
Advantages:
Economy of funds on costly hosting equipment.
Economy of funds on purchase and maintenance of costly software.
Economy of funds on costly security equipment.
Economy of funds and peace of mind regarding maintenance and regular back-up of your data.