Supply of Point of Sale Equipment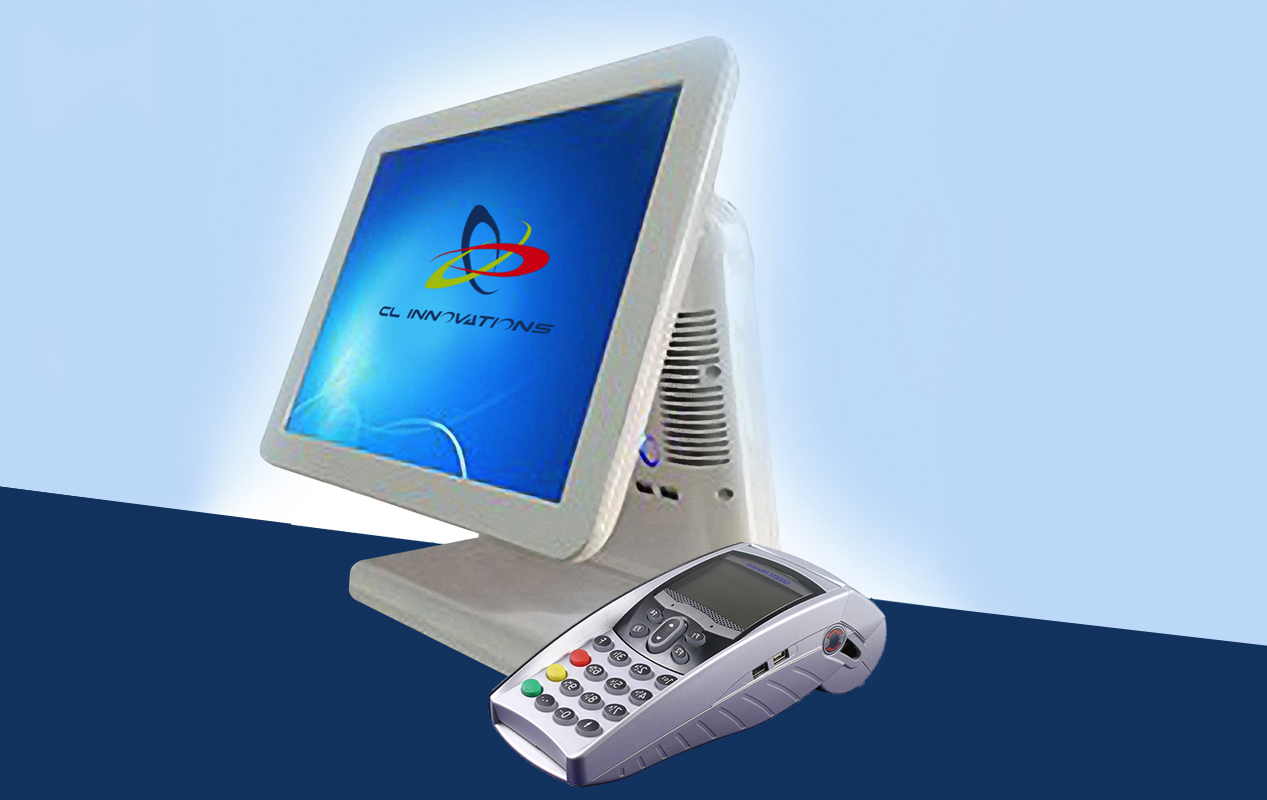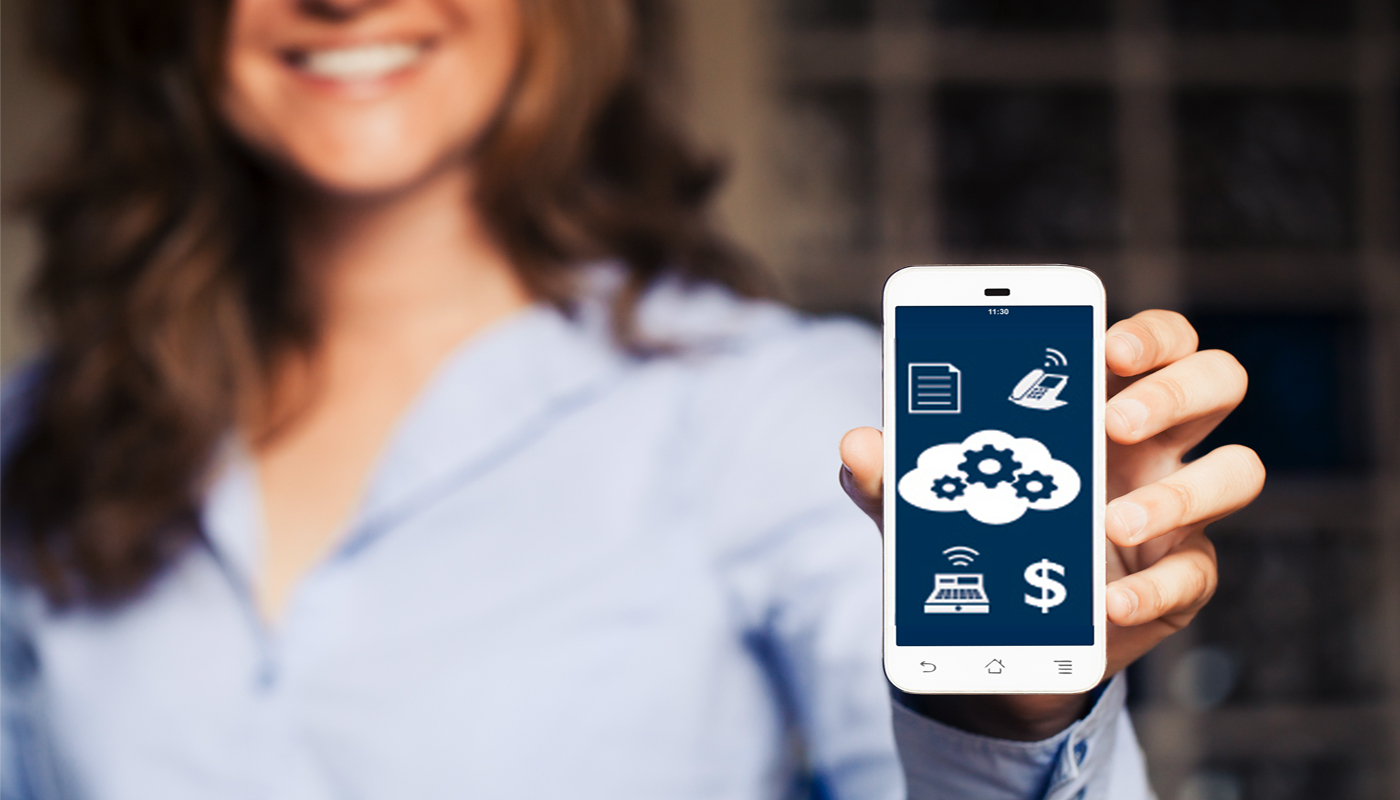 Whether you want to start a business or optimize your day-to-day operations, CL Innovations has the solution you need. Our point-of-sale
solutions include the installation of equipment and software that will facilitate transactions with your clientele from making appointments
(if required) until check-out and after-sales service. sales.
Here are the items we cover with these services:
Making appointments / calendar
Management of physical resources (rooms, tables, chairs, etc.)
Transaction cash register with touch screen and cash drawer
Bar code reader
Printers
Inventory Management
Order Management
Software compatible with Sales Registration Module
Data transfers in your accounting software