IP Telephony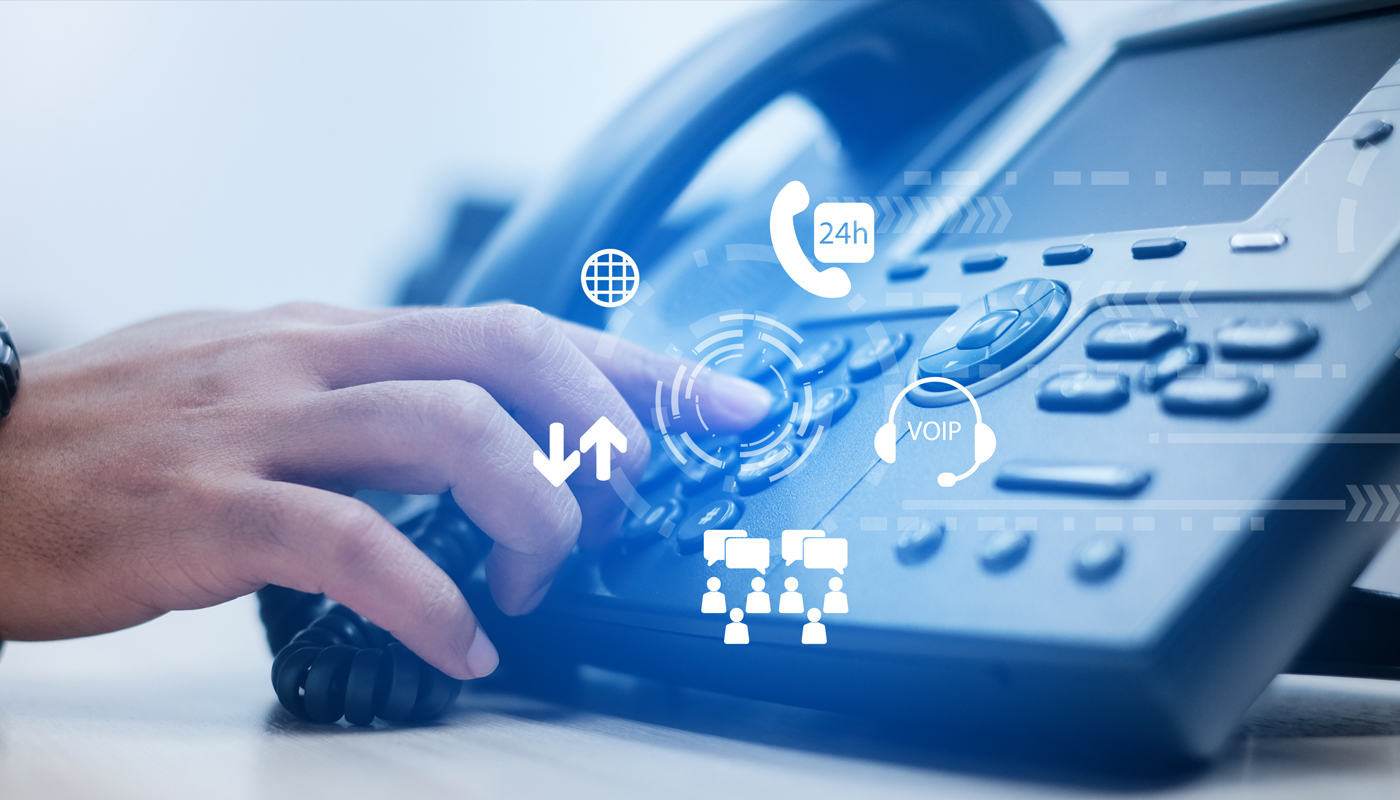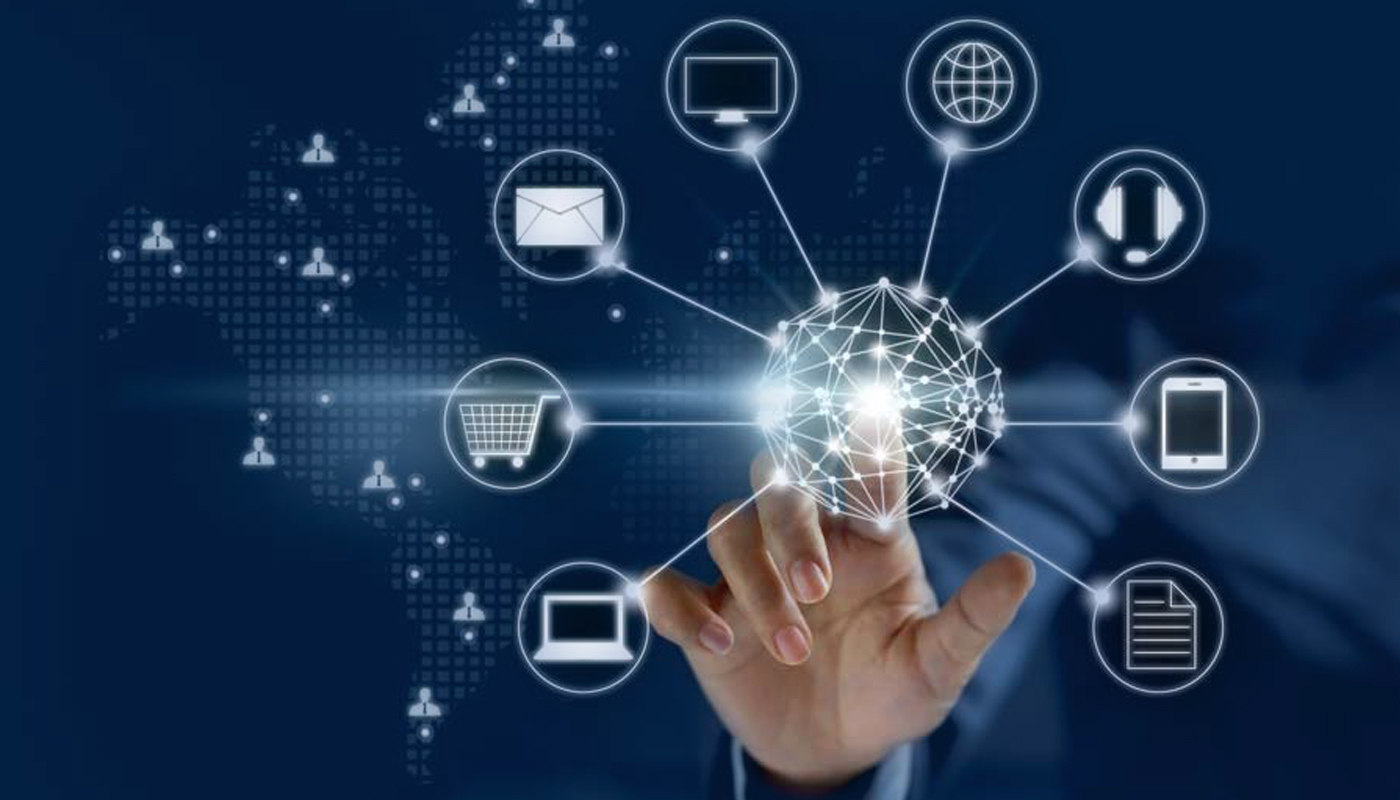 What is IP telephony?
IP telephony is the ability to transmit voice communications using the Internet as a means of transportation. By sharing the Internet for voice and data exchange, savings can be realized and many new options can be offered.
We are a provider of VoIP telephone services and are able to offer you your telephone lines using your Internet access. This type of service includes the same options as a traditional telephone line but at a more economical cost. So you benefited from an impressive suite of features and new possibilities at a lower cost.
List of basic services included with CL IP phone service:
Pairing IP Phone Line with Cellular Devices
Combined cell phone service
Routing your voicemails to your email address
Display name and number of the caller
Automatic transfer of calls to another number
A primary mailbox for your line (s)
Logical and flexible extensions
Multiple line extensions
Conferences at 3